Hardwood floor from Collection Barwood
Barwood-Pilon Collection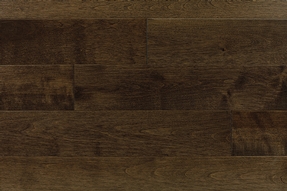 Types of flooring: Pre-varnished , Hardwood
Applications: On ground & Above ground
Pre-varnished floors
Yellow Birch
There are many species of birch, each with its own color variations. Yellow birch is most commonly used for flooring. Yellow birch coloring ranges from a cream or light brown sapwood to a light brown or reddish heartwood, causing noticeable but not dramatic color variation. It is tightly grained with straight, curly or wavy patterns.
types of floor:
We install your floor or for practical information please refer to the installation guide.
For more information, contact us.
This product is available in the following colors: