Wire Brushed Collection by Vintage | Barwood Pilon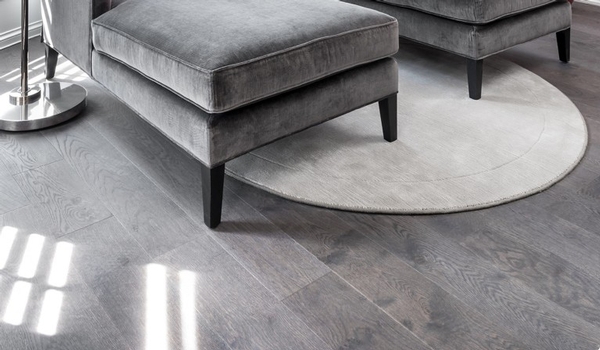 Pre-varnished hardwood floors with a natural look
For hardwood floors with a naturally rich look, the new Wire Brushed collection by Vintage Flooring will surely make an impression!
Perfect for camouflaging everyday wear
Yes! The natural look of these floors will minimize the appearance of the effects of time...and daily comings and goings! Thanks to the brushing process and the application of the UV Urethane Oil finish, Vintage Flooring achieve a two-tone finish reminiscent of the European look.
Essences, colors and arrangements
Available in red oak, white oak and ash wood, Wire Brushed floors can be found in a variety of shades ranging from light gray to black and from light yellow to brown. For layouts, you will find the traditional linear pose and the Herringbone patterning that adds a touch of richness to any space!
Natural Red Oak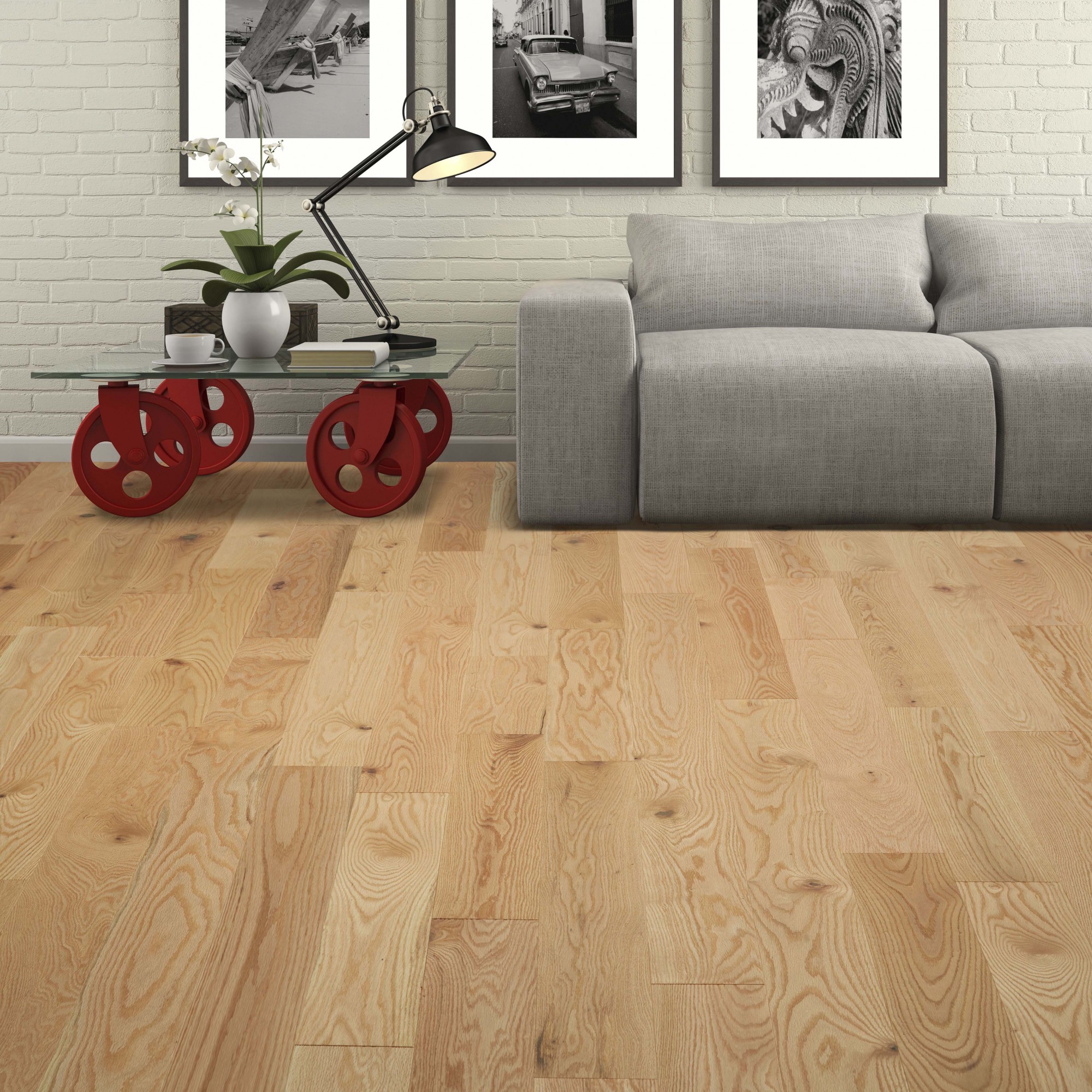 Gotham White Oak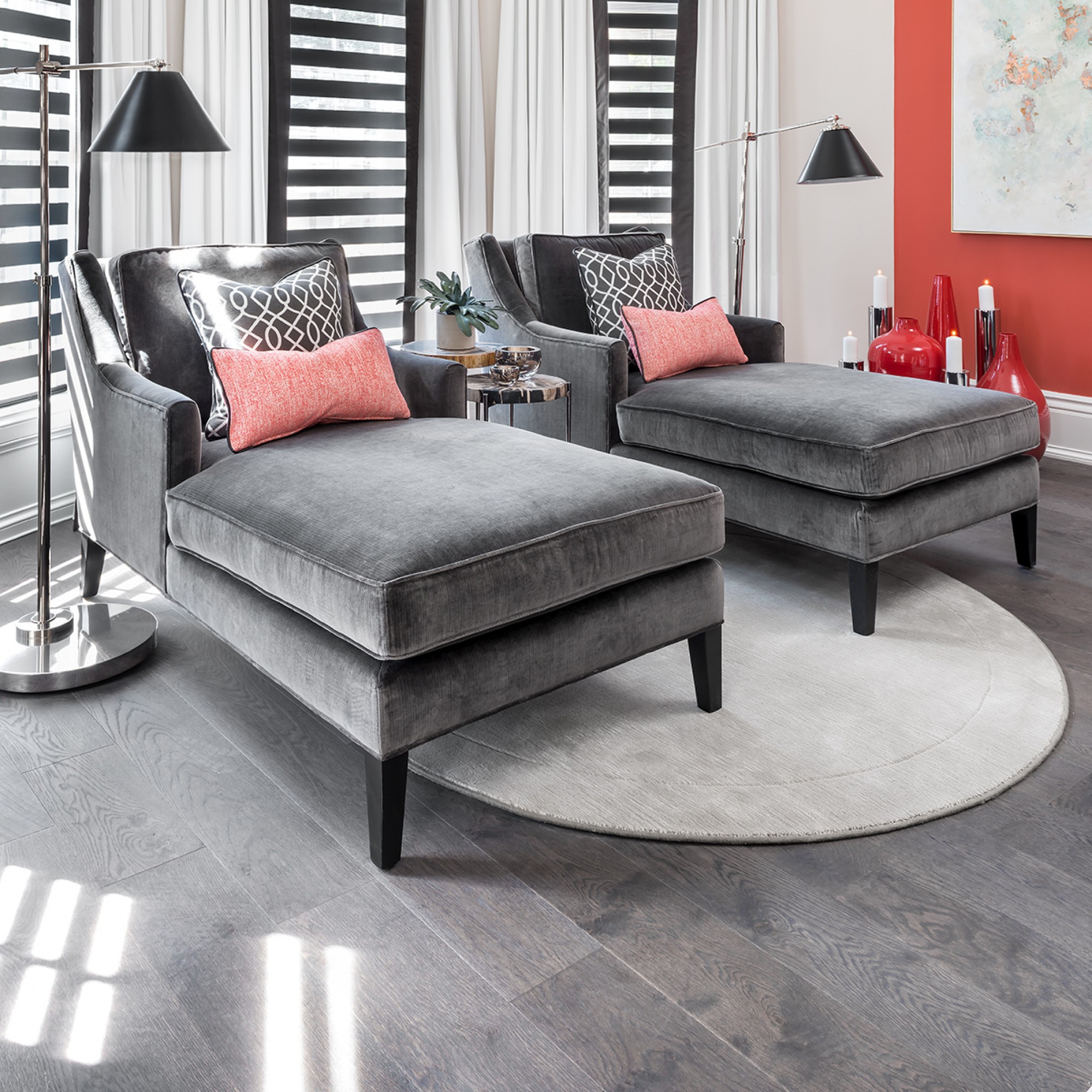 Cobblestone Ash Wood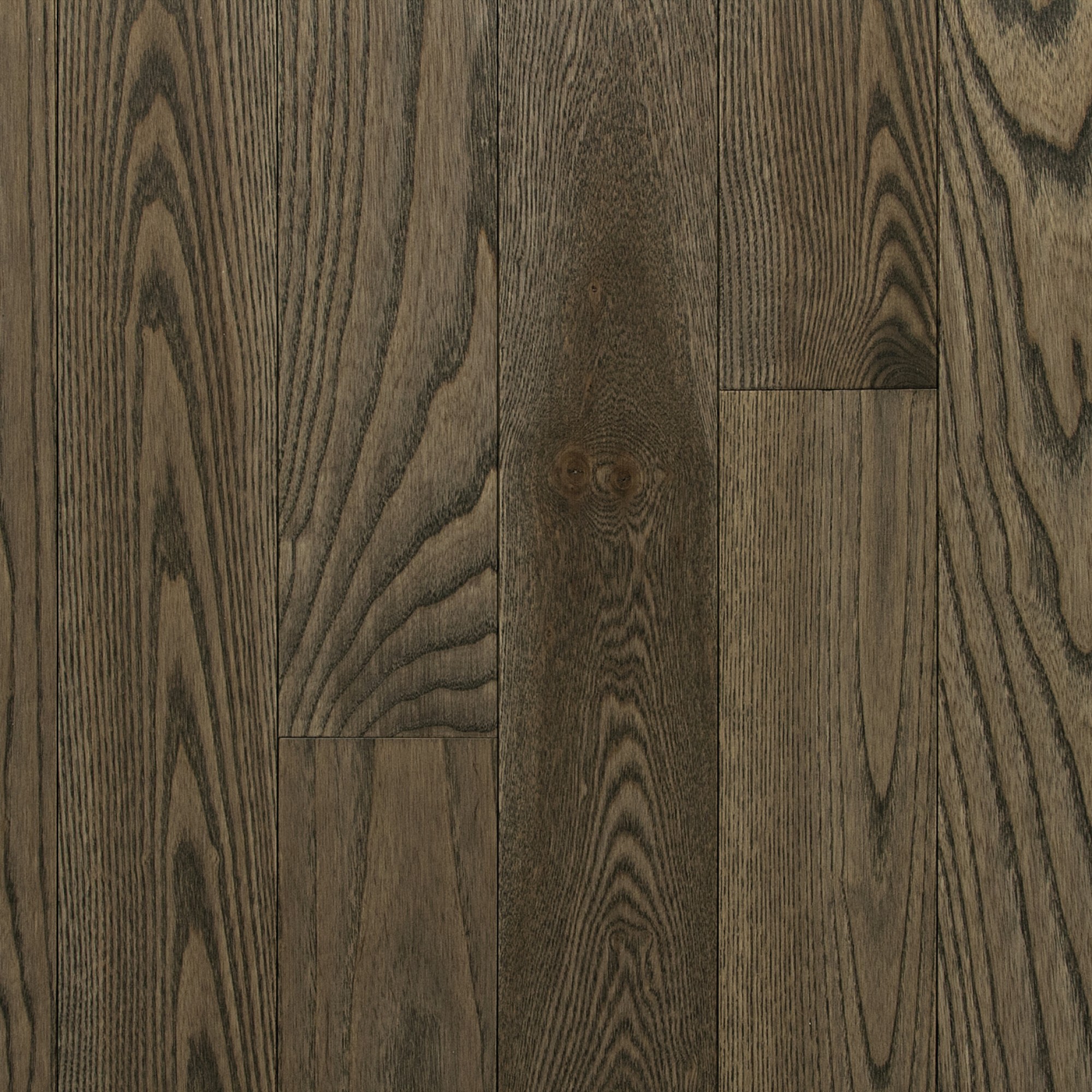 Discover the whole Wire Brushed Collection by Vintage Flooring